Brand spanking new. They're doing an awesome job. Food was great, staff was great. I enjoyed the eggs Benny while my partner enjoyed his steak and eggs... Which is a great price!!! Will return for sure. Keep it up gents.
My experience at Quick flame was excellent! The food was presented beautifully and it was delicious. Our server was Cindy and she was lovely, but all the staff was very friendly. We will definitely be back and I would recommend this restaurant to friends. Well done Quick Flame!
Service was great. Asked about drinks as soon as we were sat. Place is brand new and looks great. Staff are super friendly. Coffee is great. Didn't have to add any salt or pepper to steak for steak and eggs. Perfectly spiced and grilled. Prices are awesome. 10/10 would recommend.
After 36 years of business, the quick flame management team has decided to expand in our home city of Oshawa. As we grow, we want to stay true to our roots by bringing authentic, fresh cuisine to the fine people of our city. Quality food has always been at the core of our business and we are more than happy to open our doors to south Oshawa. We hope that you embrace our culture of serving from the heart and take the responsibility of working with this team as an unforgettable experience.
Join us at Quick Flame Restaurant & Bar with your family for an amazing breakfast, lunch or dinner. The casual, cozy atmosphere is constantly buzzing with energy, making for an enjoyable, exciting space to meet with friends, family or associates. Our extensive menu provides a wide range of choices including several vegetarian options, satisfying all tastes and needs. An ideal spot for business lunches, dinner parties, private functions, and other special events, we also offer set menus upon inquiry.
QuickFlame Management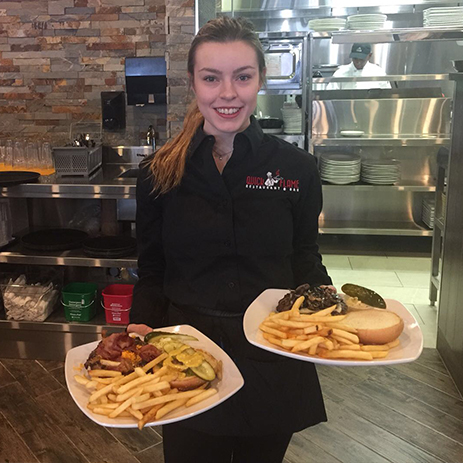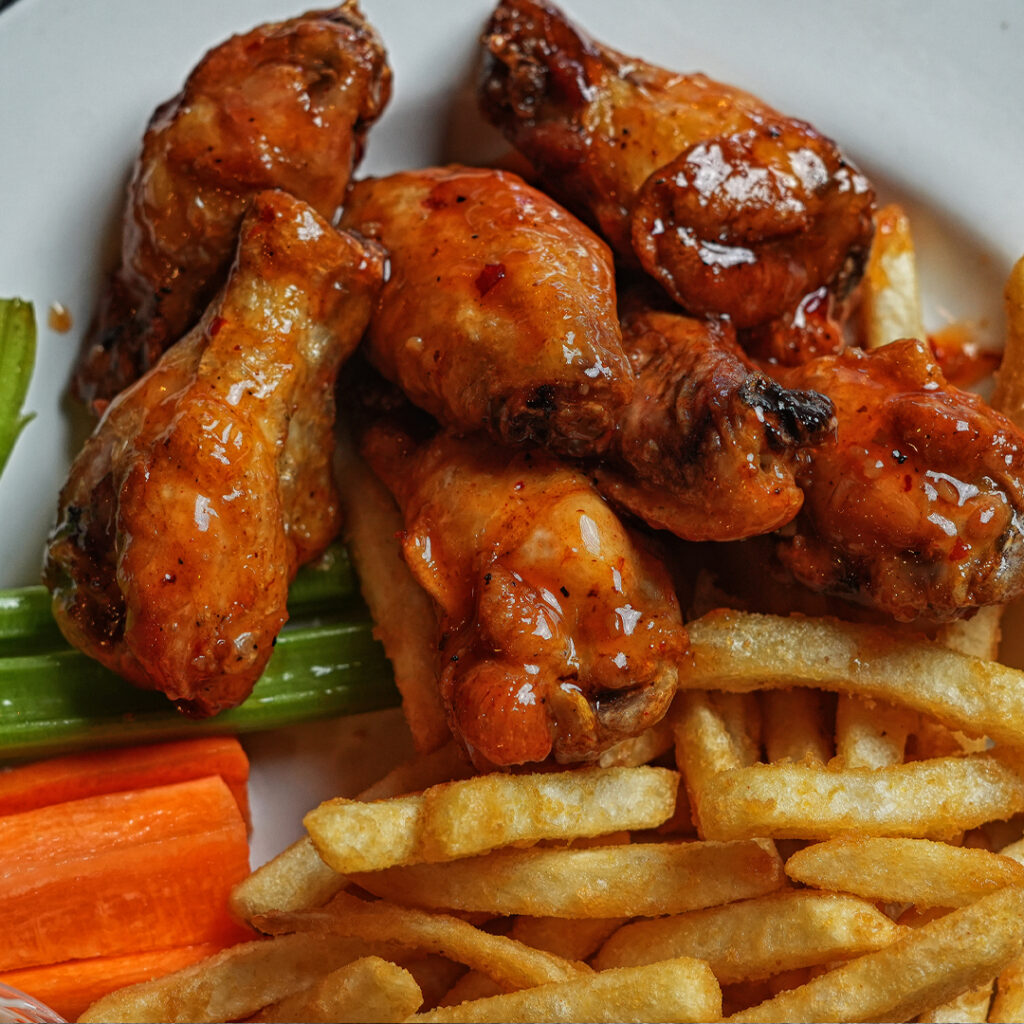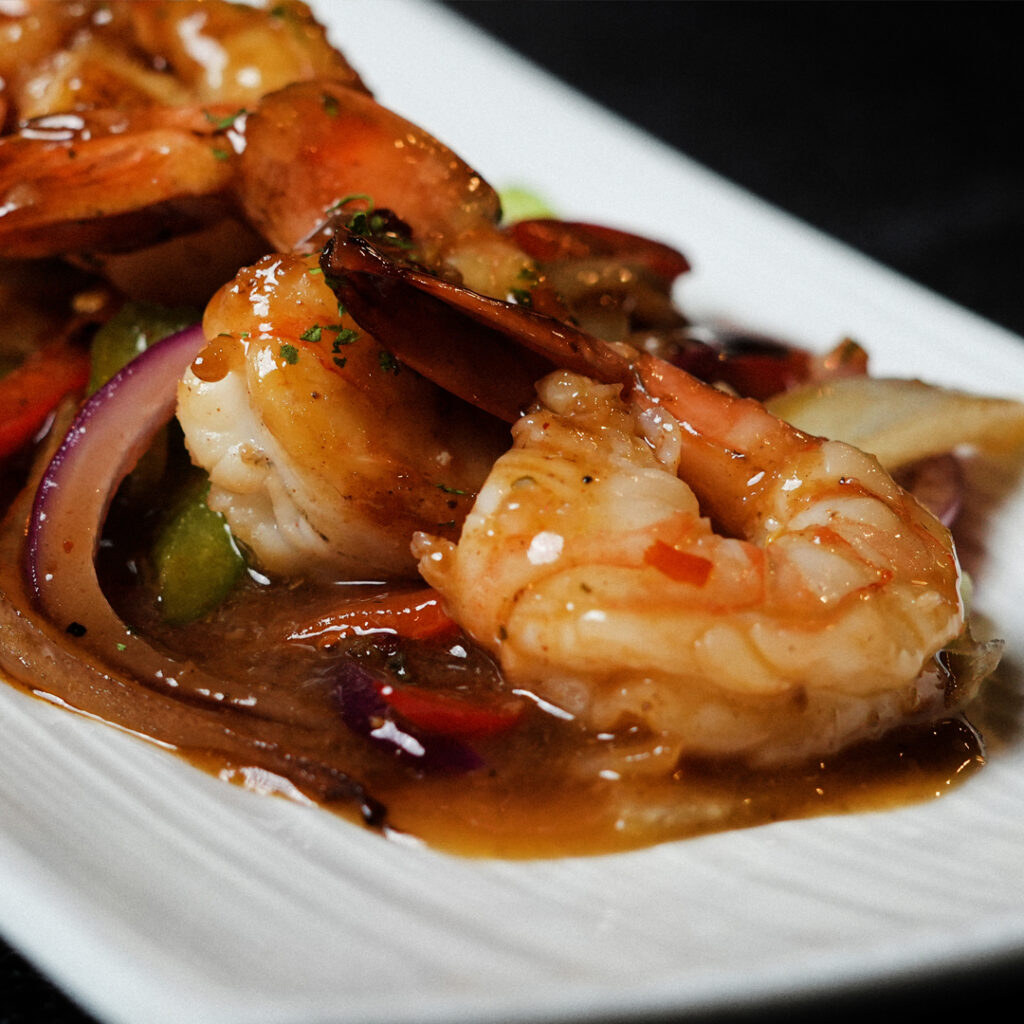 Rib & Wings Combo
Buy one and get the second one half Price.
MENU
Our menu selections reflect the warm and relaxed atmosphere which has made us a favorite restaurant to Oshawa Residents. We hope you'll join us for breakfast, lunch or dinner!
ENJOY THE BEST
We pride ourselves in making authenic fresh food. Oshawa's finest restaurant to be built in decades!
VISIT OUR RESTAURANT
We see our customers as invited guests to a party, and we are the hosts. Piazza della Signoria, 1050122 . Firenze . Italy
M: booking@patiotime.com
T: +39 055 1234567